Expat Assist is the first company in Uganda specializing in all relocation assistance, immigration services and business registration in Uganda with a wide range of assistance in the form of customized packages. We offer services for expatriate families and companies at international standards with a personal Ugandan touch.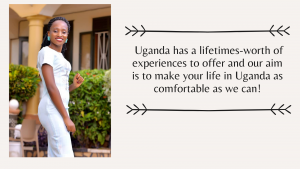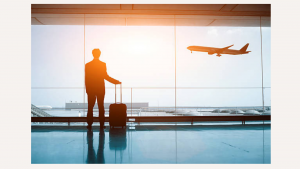 Watch and know our core services.
Want to work with us? Have a question?
We would love to hear from you